Posted by Markham Litho / Candz on 21 August 2019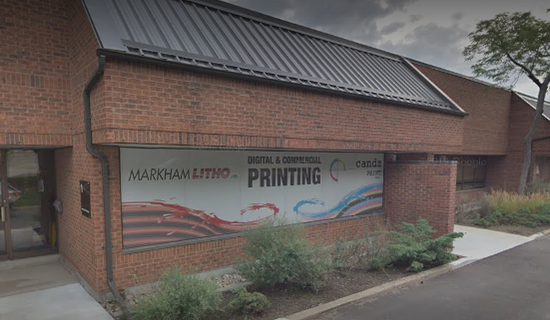 Markham Litho / Candz Print is excited to announce the launch of our new website and blog. We will be posting here from time to time informing our customers on latest trend in the printing industry, highlighting our latest projects and educating our customers on different printing techniques. Please make sure to check back regularly!
For those that are not familiar with Markham Litho / Candz Print we are a Scarborough printing company in east Toronto providing affordable services for all your printing projects since 1972. In 2011 Markham Litho and Candz Print joined companies to provide a higher level of service to our clients.
State-of-the-art equipment offers our customers high quality offset and digital printing, with a full complement of bindery and finishing equipment. We handle all commercial print needs, including advertising and promotional materials, business forms, reports, flyers, stationery, banners, tradeshow displays, vehicle wraps and book publishing. We like to say "we print everything except money!"
Take a look at our wide range of print services including:
Contact us for a personal consultation about your next print job or, Request a quote or send a file using our convenient online forms. We will find the perfect solution to all your print needs, always on time and on budget!
Markham Litho / Candz Print
(416) 299-4360
Posted by Markham Litho / Candz on 21 August 2019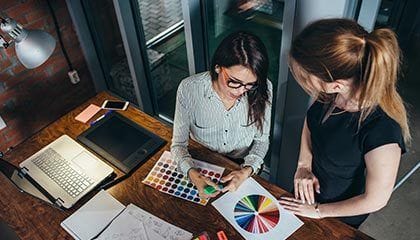 Markham Litho / Candz Print has an inhouse designer to help you with all your design and creative needs.
Whether you are looking for a simple correction to a print file to designing a logo or a complete branding package we have the design expertise.
Typical design projects we work on include designing:
Business Cards
Flyers
Brochures
Banners
Packaging
Corporate Branding
And More!
Here is some of the great work we have done in the past.
Contact Markham Litho / Candz to start your next design project!
Markham Litho / Candz Print
416 299 4360